About FlexPoint Virtual School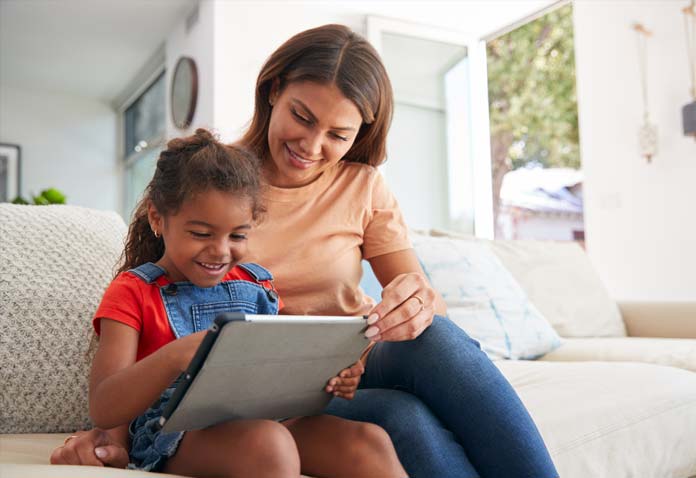 Leading Online Education
For more than 20 years, we have designed and refined the best methods for student success in online learning.
Superior Courses
Our courses, developed by subject matter experts, are backed by research-based learning theories and design models. Thanks to the hundreds of hours our curriculum development team pours into researching, planning, creating, and developing engaging digital courses, our students have 5.3% higher AP® scores than the global average.
Extra Care & Attention
Our students receive live instruction and one-to-one support from teachers who are accessible and communicative. With extensive professional development in online education, our teachers are experts at creating a learning environment that is engaging, interactive, and inclusive.
Flexible Online Learning
With convenient, 24/7 online access to more than 180 courses, our students can study anytime, anywhere. Our students are not just looking for an academic challenge, but true ownership of their education in a safe, distraction-free learning environment.
A Strong Foundation
FlexPoint Virtual School is built from the foundation laid by Florida Virtual School. Established in 1997, Florida Virtual School quickly became known for its award-winning curriculum and instructional approach. Today, Kindergarten through 12th grade students across the globe turn to FlexPoint Virtual School for individualized learning and academic success.
Ready To Get Started?
Discover the Future at FlexPoint Virtual School… Your Customized Classroom of One