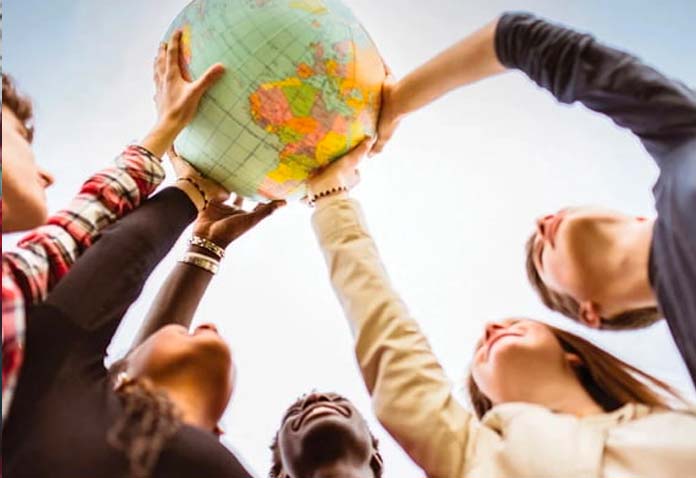 Learn a New Language
See the world from the comfort of home with our expertly developed online world language courses, including Spanish, French, Chinese, Latin, and American Sign Language. Students can choose to take these courses as electives, or as part of their high school graduation requirements.
Why Learn a New Language?
Learning a world language develops important skills like communication and cultural understanding. Did you also know that it enhances cognitive development and problem-solving skills? You'd be surprised how learning a new language can open doors to college admissions and future career opportunities.
Taught by certified international language teachers, our Elementary, Middle and High School world language courses will provide students with:
The ability to listen, speak, read, and write the language
Knowledge of common cultures and traditions
A variety of learning activities, including interactive games
One-to-one teacher availability via phone call, email, or text
Ready to open up a world of opportunities?