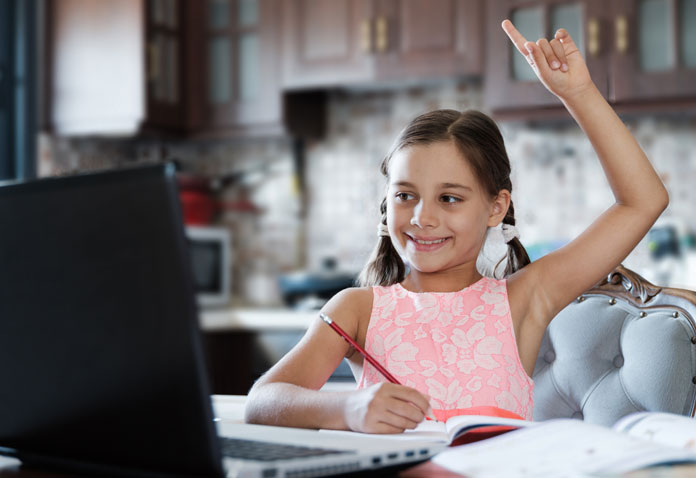 Who We Serve
FlexPoint Virtual School is for students and families that want the freedom to set their own schedule. You can take our award-winning online courses for Kindergarten–12th grade where and when you want—whether you're a homeschool, traditional public or private school student
Learn at Your Pace
True subject matter mastery doesn't come on someone else's schedule. Whether you progress quickly or want to take extra time on a difficult topic, we're here to support the pace that's right for you. With year-round, 24/7 access, you can complete one or several of our 180+ courses on your schedule. And you'll always have the support you need from our certified teachers who will check in with you by phone, email, or text.
FlexPoint Virtual School can help you:
Plan and personalize your education
Get ahead with advanced courses
Make up course credit
Explore an interesting elective not offered at your school
Earn an industry certification
Complete courses to free up next year's schedule
Fulfill online graduation requirements
Ready To Get Started?
Discover the Future at FlexPoint Virtual School… Your Customized Classroom of One