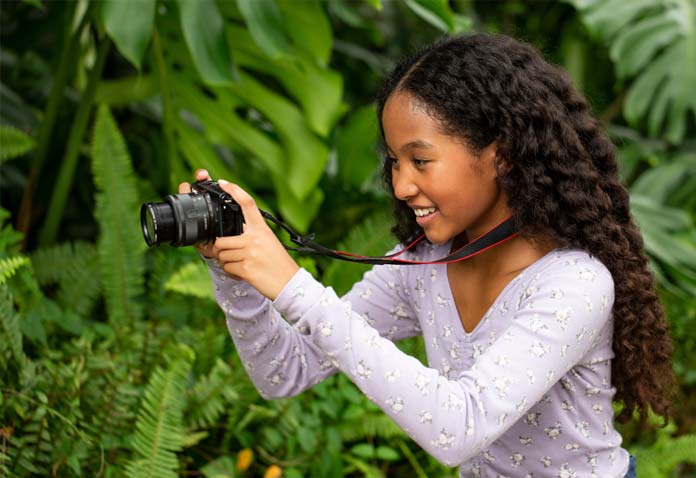 Student Clubs & Activities
Are you a gamer? A bookworm? Or, just plain hungry? At FlexPoint Virtual School, you can explore all of your unique passions, while making new friends. Whether you're into coding, books, or cooking—we've got you covered with 50+ online student clubs for all grades. So find what fills you with joie de vivre and join an award-winning club like our French Club.
Students who are enrolled in at least one course with FlexPoint Virtual School can register during Club Rush at the beginning of each school year.