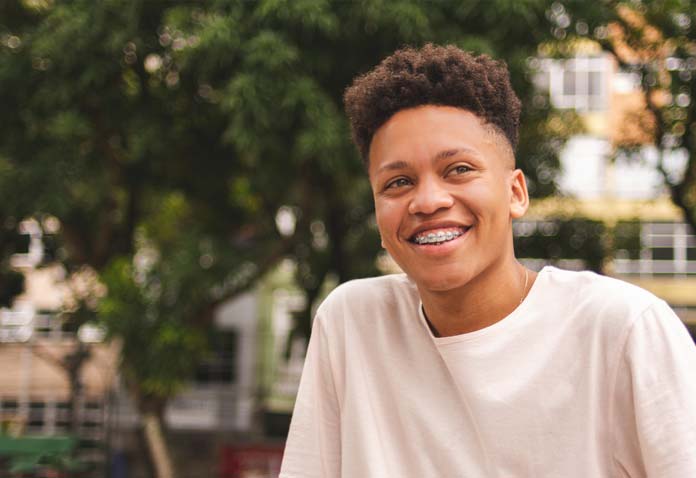 Designed for Student Success
At FlexPoint Virtual School, our curriculum is designed to help students master skills and gain the knowledge needed for success in school and beyond.
Did you know that FlexPoint Virtual School students consistently outperform the global averages on Advanced Placement® (AP®)* exams? The 2022 AP Exam results revealed that:
Students exceeded the global overall average by 5.3% when comparing the 17 AP courses we offer.
Students were above the global qualifying AP averages in 12 of the 17 courses.

*AP and Advanced Placement Program are registered trademarks of the College Board, which was not involved in the production of and does not endorse this product.