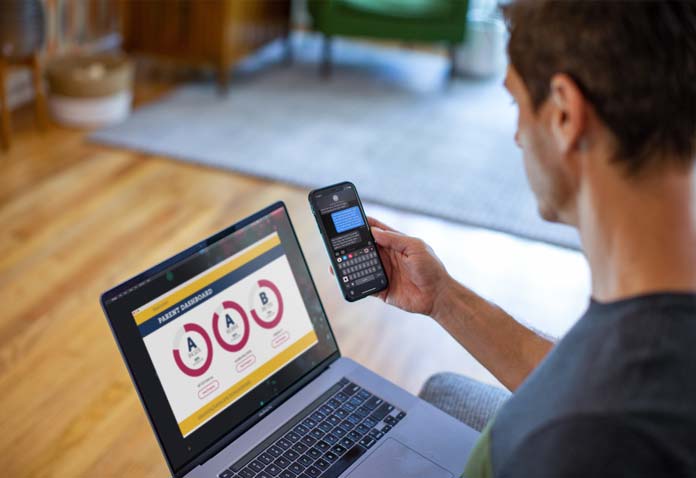 Tuition
Tuition will depend on the type of courses you take at FlexPoint Virtual School. Our courses have a tiered pricing structure and are priced by semester. Most FlexPoint Virtual School courses are two semesters in length, but you pay for each semester individually.
Pricing information (per semester) is as follows:
Tier 1: $475
Tier 2: $400
Tier 3: $325
Course Pricing Breakdown
Premium Courses (Tier 1)
Premium Courses include almost every course in the catalog across a variety of subjects, such as Advance Placement, Electives, and Core.
Standard Courses (Tier 2)
Standard Courses include a handful of Elective courses, which are not included in the Premium Tier.
Credit Recovery Courses (Tier 3)
Credit Recovery Courses Tier include all the courses specifically designed to help students with credit recovery.
Check out our course list to find the ones you are interested in and view detailed pricing information.