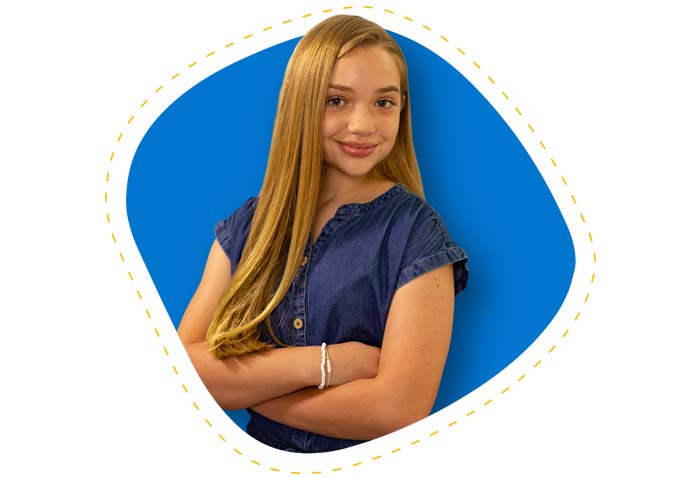 Level Up with Online Middle School
With FlexPoint Virtual School, you can level up your learning, your way. With our help, you can access classes anytime, anywhere. Whether you're looking to catch up, branch out, or get ahead—we've got you covered. Just take a look at our NCAA-approved courses to get inspired.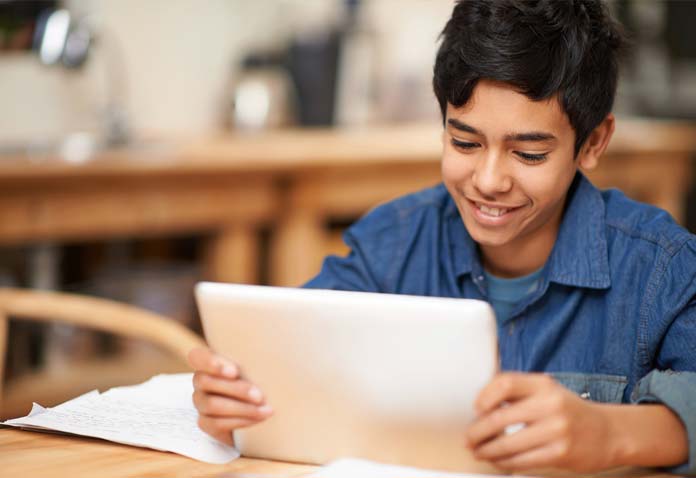 How It Works
Our courses feature interactive live video lessons, engaging activities, direct instruction, and collaboration among your classmates.
Teachers and counselors guide you along the way. Whenever you need a hand, we're here for you with one-to-one support—whether that's over a phone call, email or text.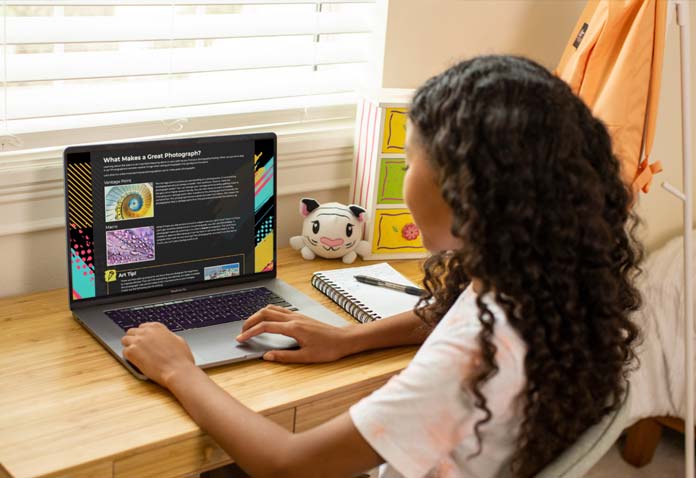 Your Course Options
FlexPoint Virtual Middle School curriculum includes a variety of NCAA-approved courses, so you can challenge yourself and discover your passions.
Core
Electives
World languages
Honors
Flexible Online Learning
With FlexPoint Virtual School, you can take one or more courses online on your own schedule. Students can enroll year-round.
Students take courses while attending a traditional school or as a homeschool student (state testing varies by student type and FlexPoint Virtual School does not issue a diploma)
Live instruction by certified teachers
Meet peers through clubs & events
Traditional school or parent of homeschool student manages transcript